Dylan Armstrong
General Manager
Dylan grew up in a family with dogs here in Union County. He is VERY VERY passionate about animals. He loves working with and developing relationships with all of our daycare dogs. On any given day you can hear Dylan out in one of our play yards having a conversation with each dog. He has a great sense when it comes to dog behavior. He knew working with animals made him happiest and he wanted to join our team. He has fit in perfect and has become an essential part of Charlotte Kennels.
Dylan has also devoted lots of time and energy in helping animals through the Humane Society of Union County. He works at all
capacities, he does transport, pet care and helps with adoptions. Again, his love for animals is very apparent in all that he does.
When not getting lots of pup play time in, you will find Dylan enjoying tinkering with computers. He also loves to play video games!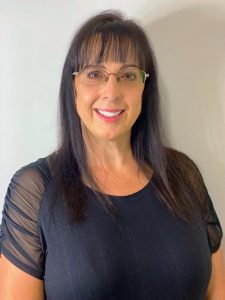 Audrey Crowley
Manager, Groomer
Audrey Crowley is the manager at Charlotte Kennels and has been a part of the team for 20 years. She is also our resident groomer with over 35 years of experience. With her long love of animals and her attention to detail, you can trust that her number one priority is ensuring a pleasant stay for all of our boarders. When Audrey is not at the kennel she enjoys going to the mountains, taking care of her chickens, and baking.
Skylar Buffington
Assistant Manager
Skylar graduated from Forest Hills High School and started working at the kennel. According to her, it's been – by far – the best job with all the best dogs! She has 4 dogs of her own: 3 English bulldogs named Harley, Chelsea, and Godi and her newest doggy Lilly. Skylar enjoys working with animals every day; it's been a passion of hers since she was young! She is planning to stay at Charlotte Kennels as long as we'll have her. Judging by the fantastic employee she is, that will be a long time!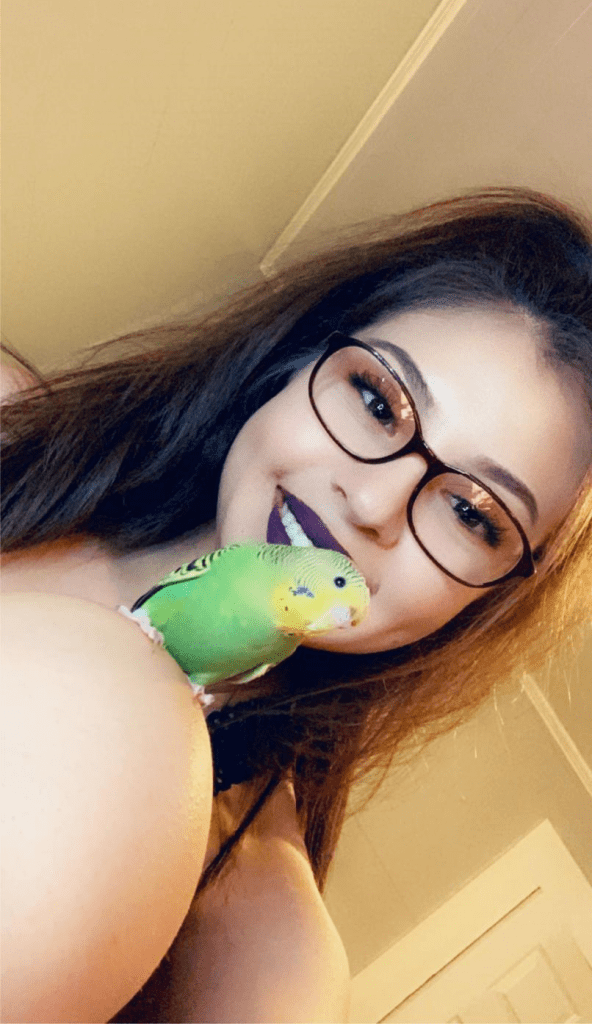 Gabby Castaneda
Shift Leader
Gabby is a Monroe, NC local. She graduated from Forest Hills High School and didn't pursue school right away, but she's hoping to go back sometime soon to become an Ultrasound Technician. She has 2 dogs of her own: Bruce, a cane corso, and a doberman named Diesel. She also has a parakeet named Junie. As a little girl, her family owned a small farm and lots of animals, so working at the kennel is nothing new but definitely lots of fun!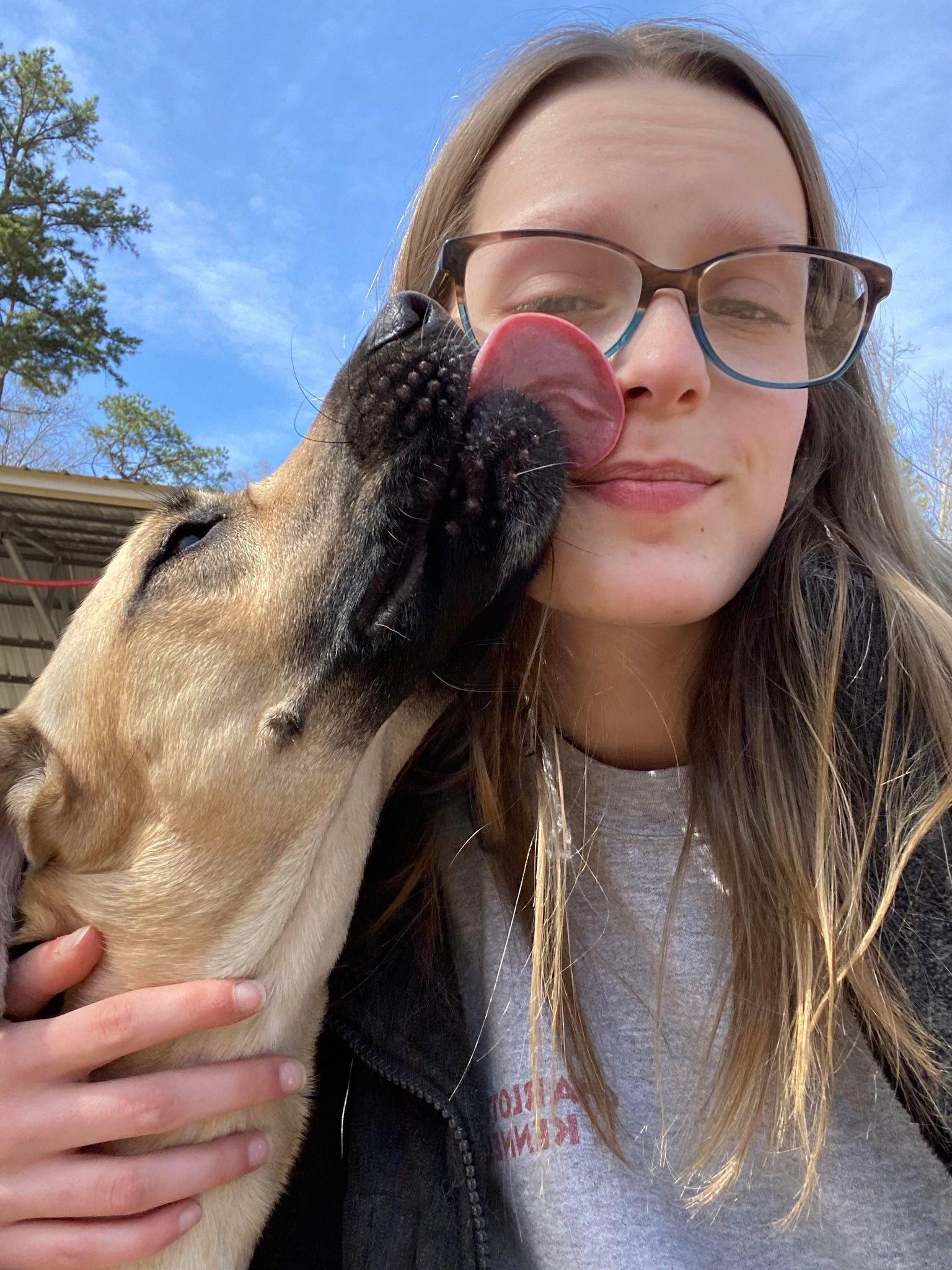 Madison Hardy
Shift Leader
Madison was born in Monroe, NC and graduated from Sun Valley High. She has a blue nose pitbull named Grace, who she loves dearly. She has two older brothers and a younger brother and sister. Madi aspires to join the medical field but has yet to decide whether she want to work with people or animals!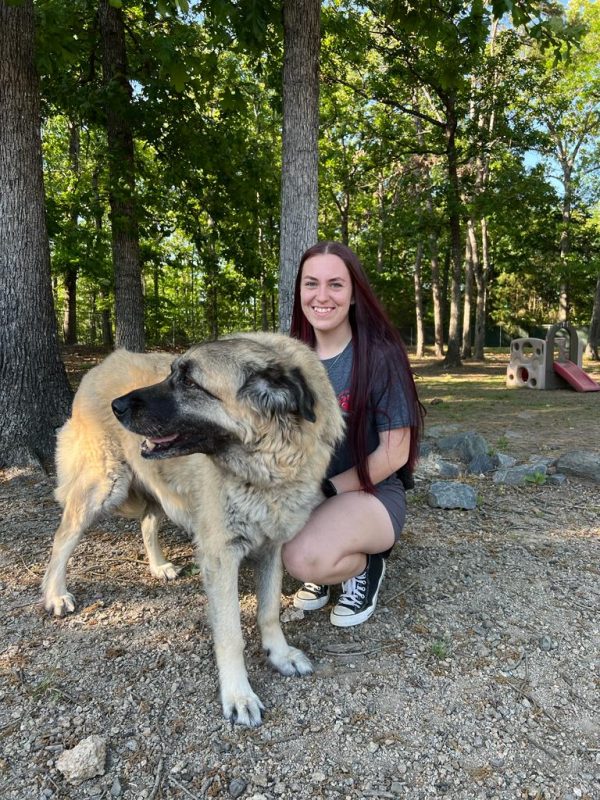 Emma was born and raised in Indian Trail and graduated from Sun Valley High School. She has a family black lab named Max and her own chihuahua named Mitzi. She has an older brother and a younger sister. She isn't sure what she wants to do in the future but for now she is content with working at Charlotte Kennels with her favorite dogs.
Kaitlin Carter
Shift Leader
Kaitlin has always loved animals! She grew up having lots of dogs during her childhood. She has always looked for a place to work that shares her passion, and she found us at Charlotte Kennels! When she walks in, the dogs instantly brighten her day and the other employees make her feel like a family. Charlotte kennels inspires her to have a kennel of her own one day!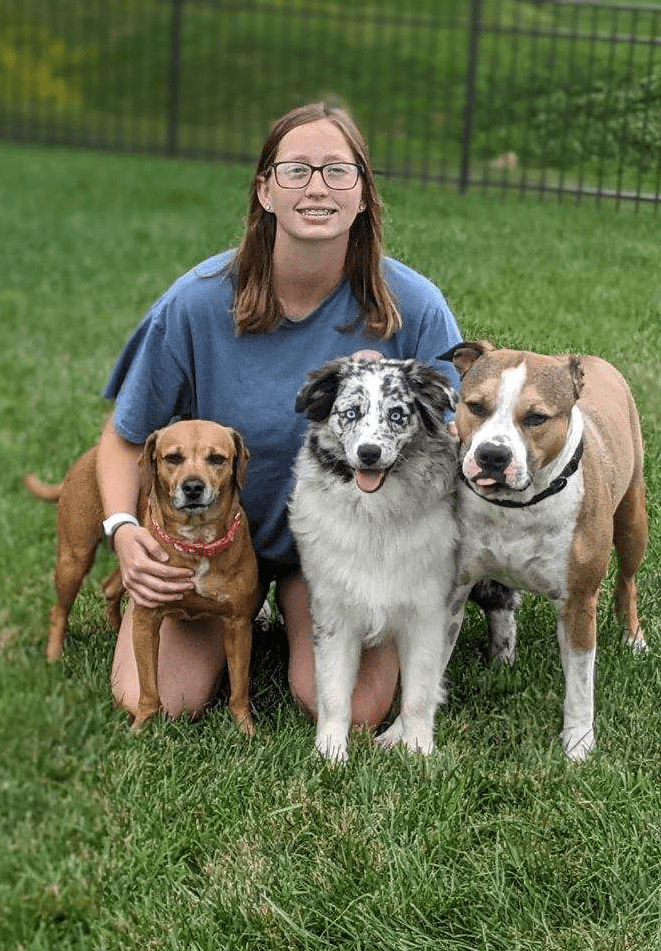 Brooke Walters
Shift Leader
Brooke was born and raised here in Union County! She currently attends Piedmont High School, where she is in the marching band and plays the bass clarinet. She is happy to share she has 5 pets at home – a beagle mix named Reece, an american staffordshire terrier named Mowgli, Daphne, her australian shepherd, and Tinker and Tank, her two cats. Later in life, she hopes to become a veterinarian or an aeronautical engineer. She has two older siblings, a brother and a sister. Her passions are reading, spending time with friends and family, and enjoying nature.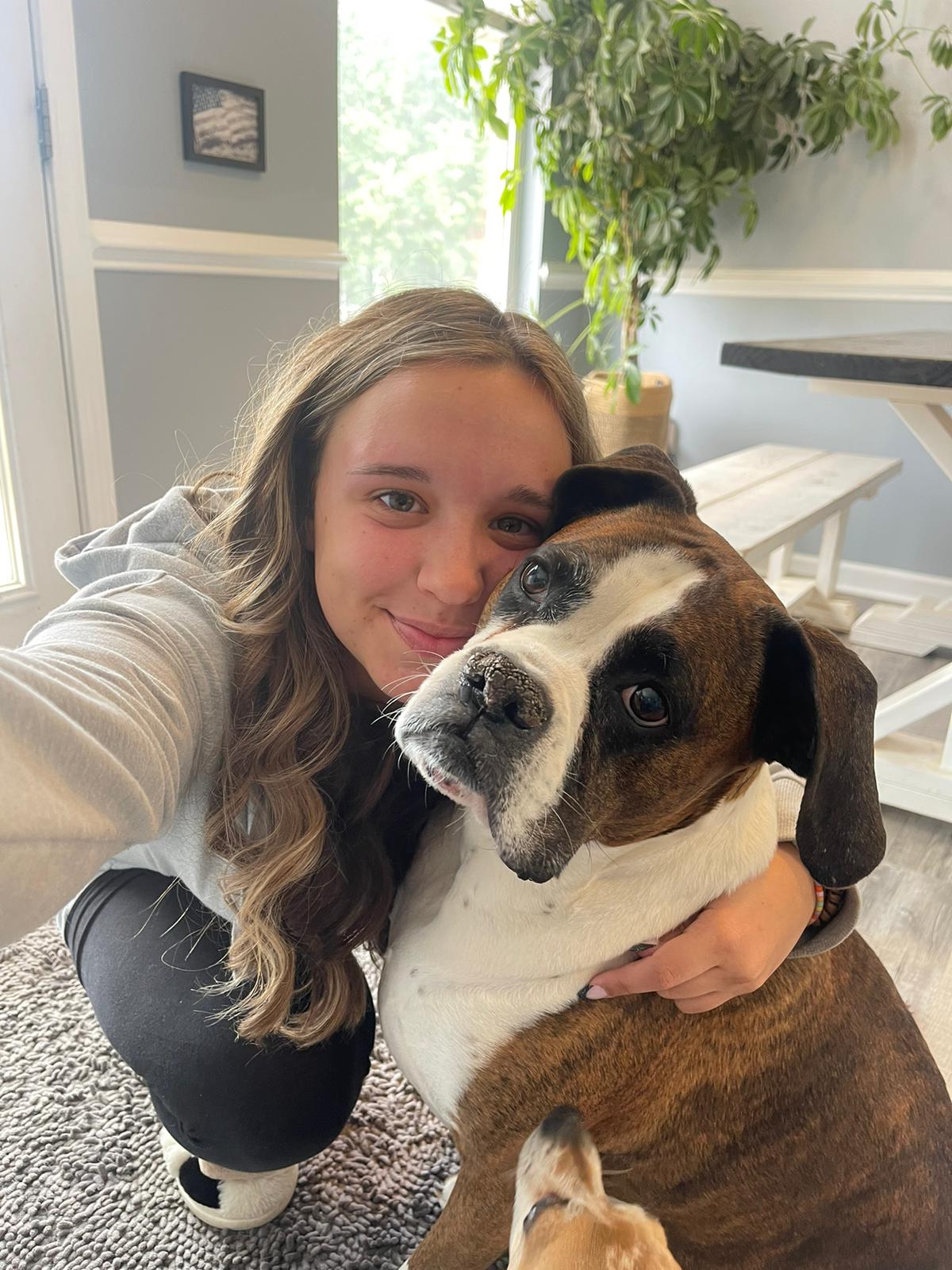 Nadia was born and raised in indian trail. She currently is a junior at Porter Ridge High, and enjoys playing softball in her free time. Nadia has 3 dogs, 2 boxers and 1 chihuahua and also has an orange cat. Nadia is very passionate when it comes to animals so being able to work with them is so much fun!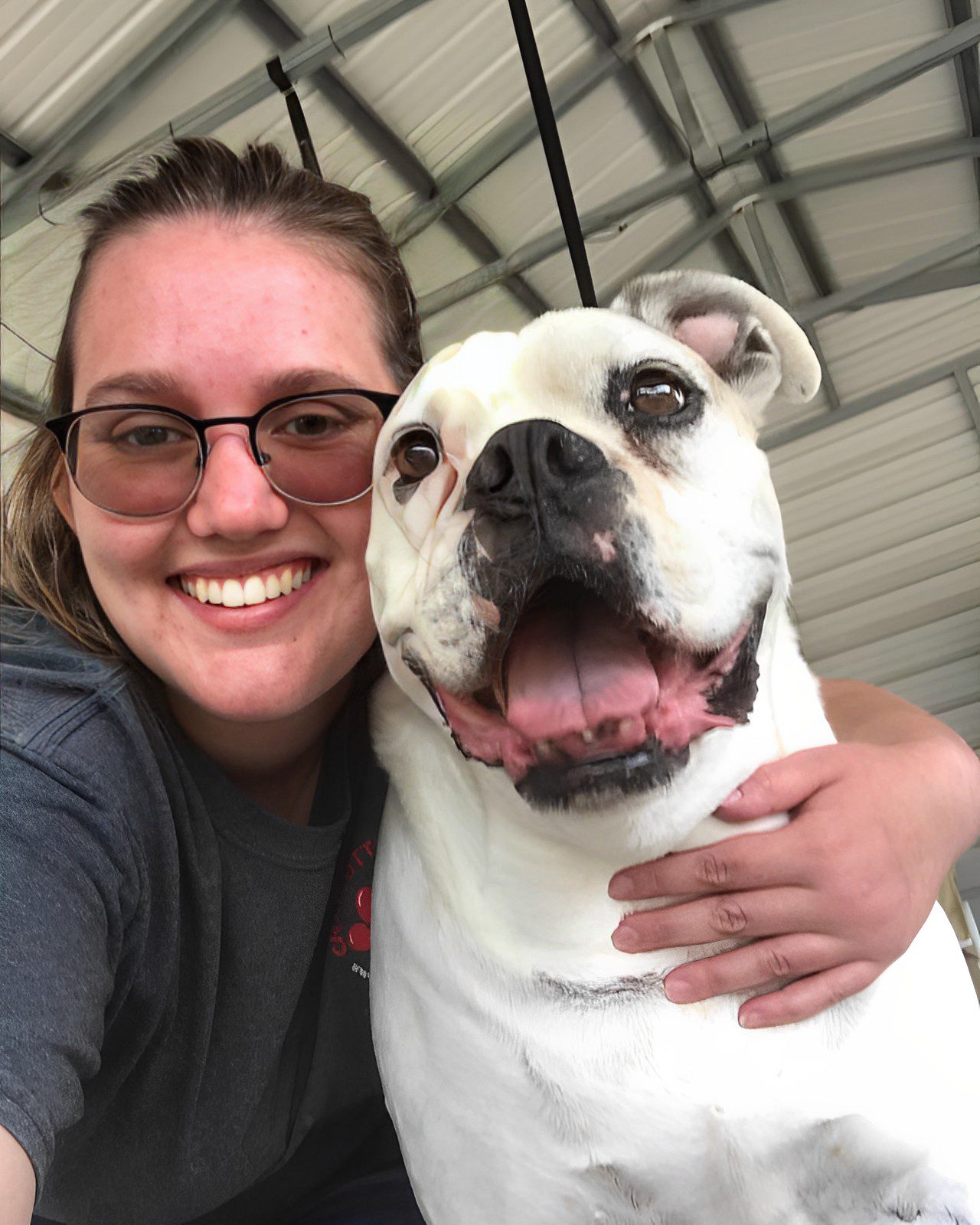 Emmy always had a passion for animals whether they have scales, or fur, it doesn't matter!! She loves them all. She also has 3 dogs of her own: Brooke, a poodle mix, Max, a Jack Russel mix, and BoBo, a chihuahua, all which are rescues. She loves working with the animals that board and come in for daycare, she also is learning how to groom and hopes to make it a full-time career.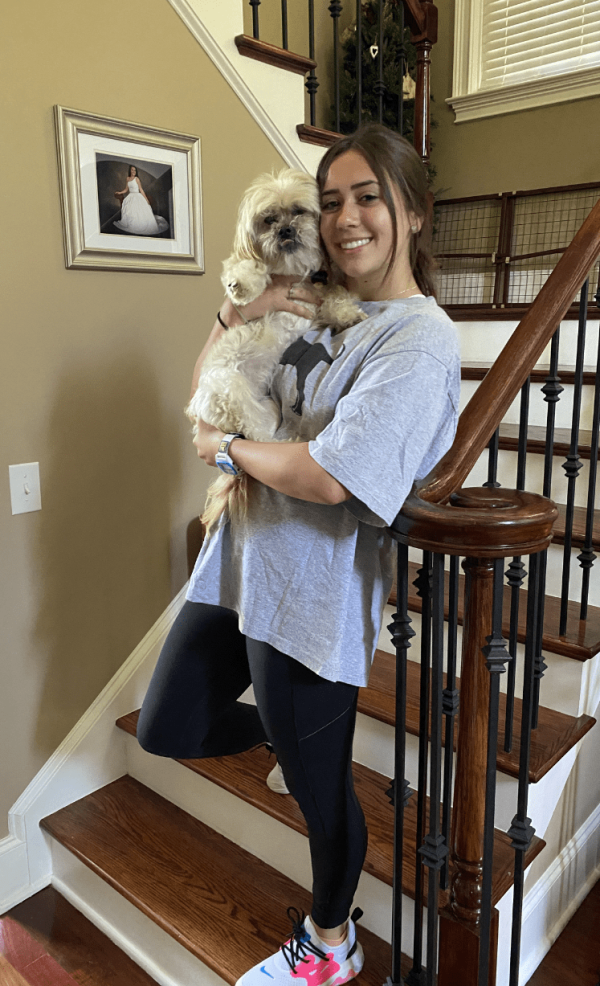 Maison is a student at UNCW, many of you may know her from her sister Reagan.
With her spare time Maison enjoys dance, lacrosse and spending time with her friends and family. Currently she has two dogs of her own, a pair of malteses named Kirby and Walker. Maison currently works for the kennel during her breaks from college.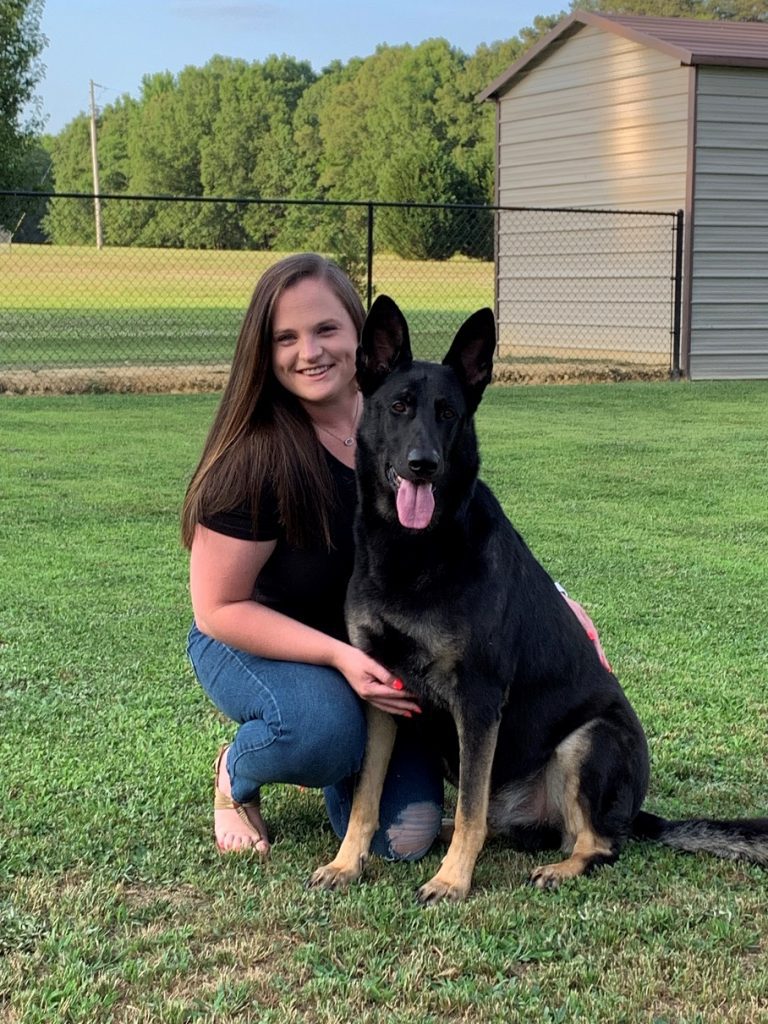 Morgan was born and raised right here in Indian Trail, NC. She currently works as a medical assistant with Atrium Health and is enrolled at Liberty University to finish up her bachelor's degree in Business Administration with Healthcare management focus. She has a German shepherd named Diesel and a Yorkie named Soffie. Morgan also has two puppy nieces; a Bernie doodle named Piper and a Pitbull named Ayla. She enjoys spending time with friends, family and traveling.
"I love working at Charlotte Kennels because I get to love on fur babies and interact with all different breeds of dogs and cats."