Effective Nov 1 2019 any credit card transaction will be charged a 2.5% service fee.
We will continue to accept cash, all credit cards and checks as usual.
Professional Care For Your Pet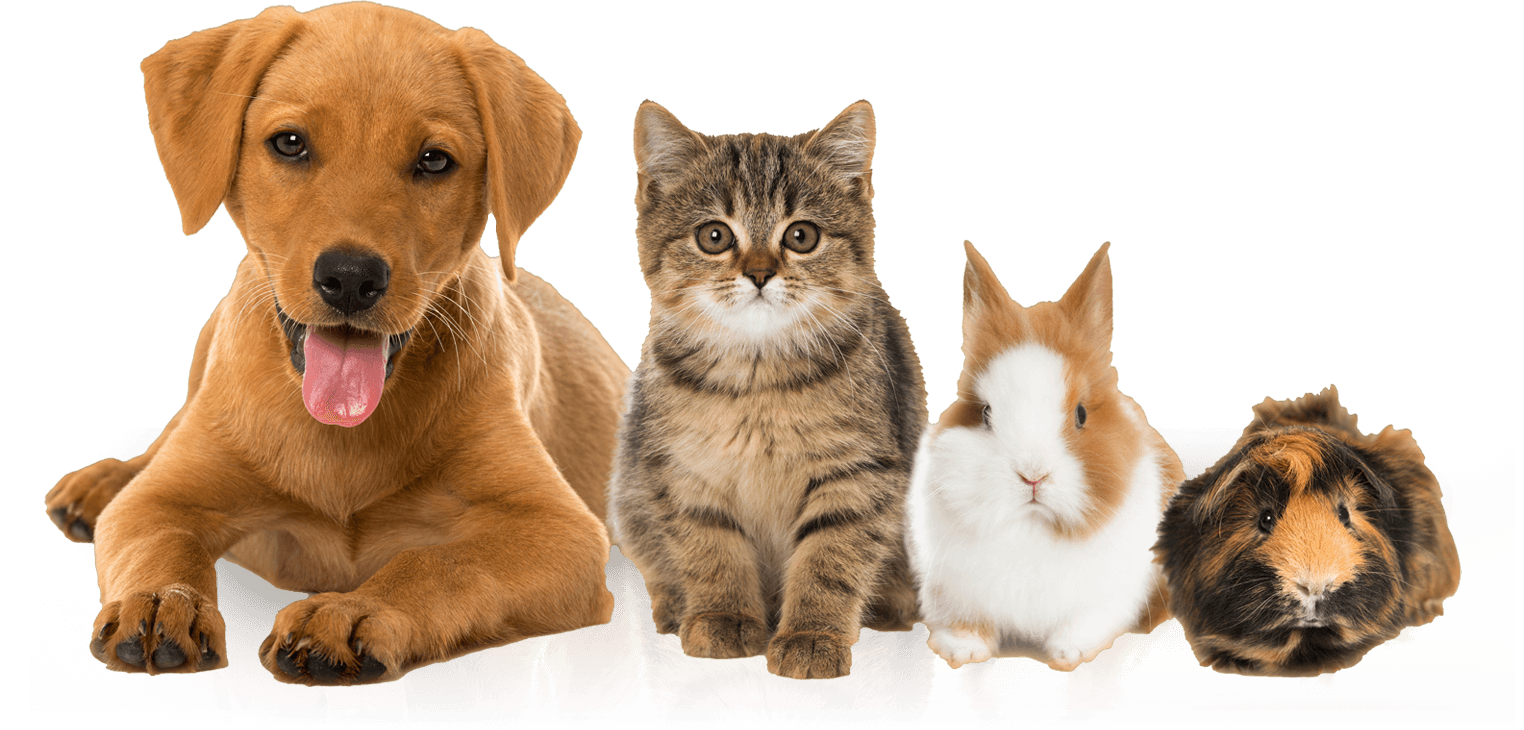 Our mission at Charlotte Kennels is to give your pet the ultimate in personalized care and attention. This will serve two purposes. It will maximize your pet's comfort and happiness, and it will allow you peace of mind while you can't care for your pet.
"Charlotte Kennels is the only place I trust to watch my babies while I'm on vacation. The staff is so personal and sweet. They love my animals like their own. My dogs love the play yard to run around and play ball. When you walk in, you would never know there are animals there. It smells so clean and fresh. It's the nicest kennel I've ever been to. Thank you Charlotte Kennels for taking such great care of my babies!!!
Thanks to Charlotte Kennels and the entire staff and Audrey in particular for the great experience."
"Charlotte Kennels is by far the best kennel in the area for both boarding and day care. The staff is wonderful and my dog always comes home happy ! My husband is ill and they have been extra great in emergencies. I love Chatlotte Kennels and highly recommend them for all your pet care needs!"
We have boarded our Golden Molly numerous times at Charlotte Kennels and have always been totally satisfied. CK always exceeds our expectations with their first class service. Nicole (owner) and staff always go the extra mile to make sure their customers get the best service. Very trustworthy and a true pleasure to work with.
Highly recommend CK to anyone looking for the best boarding for their four legged child!

Check out our photo gallery of all our four legged friends and our facilities! 
Expert Pet Care
Our pricing is all inclusive, (4) 15-20 minute potty breaks a day, either alone or with another family pet. Iams premium pet food, fresh water changes twice a day, professional Kuranda dog beds and treats throughout the day!