Effective Nov 1 2019 any credit card transaction will be charged a 2.5% service fee.
We will continue to accept cash, all credit cards and checks as usual.
Professional Care For Your Pet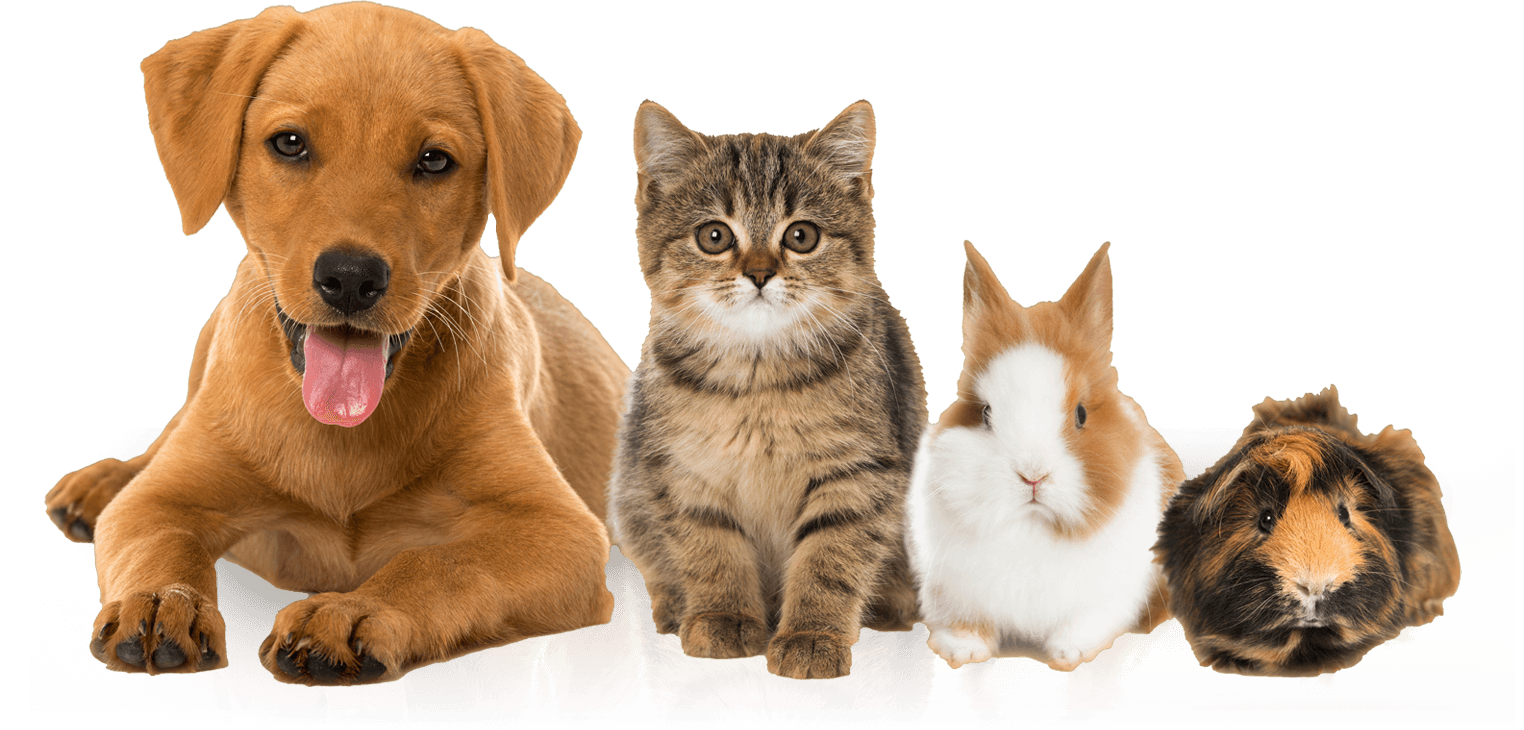 Our mission at Charlotte Kennels is to give your pet the ultimate in personalized care and attention. This will serve two purposes. It will maximize your pet's comfort and happiness, and it will allow you peace of mind while you can't care for your pet.
"My Goldendoodle Stone learned how to be part of a pack during his grooming and doggy daycare as a pup.  He was lovingly groomed by Audrey and looked after so well as a senior dog. Love the staff, Audrey the groomer and Charlotte Kennels.  He had 12 years of a good life that was enriched by his time at Charlotte Kennels.  Would highly recommend."
"Everyone here is so great and helpful. My dog is a 140lb Mastiff/German Shepherd and very cage aggressive but they do wonders with him. They are very accommodating and reasonably priced. Its so nice to have a place where I don't have to stress while he is there. I know he is in good hands. Thank you guys for everything. Best boarding in NC!"
"I've boarded my pups with Charlotte Kennel for almost 2 year.  When I did a tour of the facilities, it was immaculate!! I like the fact that it's located with woods in the back so the pups have a good outdoor area to run around.  Everyone who works at CK has always been extremely nice and you can tell they love animals.  This is a great local, small business to support and small businesses need our support more than ever!"

Check out our photo gallery of all our four legged friends and our facilities! 
Expert Pet Care
Our pricing is all inclusive, (4) 15-20 minute potty breaks a day, either alone or with another family pet. Iams premium pet food, fresh water changes twice a day, professional Kuranda dog beds and treats throughout the day!